We love Portland and the surrounding area!
At your complimentary consultation, you will get a tour of the office and get to know the team and the doctors that will be empowering you and your smile.
After any necessary x-rays and scans, the doctors will go over with you what to expect, treatment suggestions, and you can ask any questions you might have. We can even candidly discuss your schedule and a customized financial plan!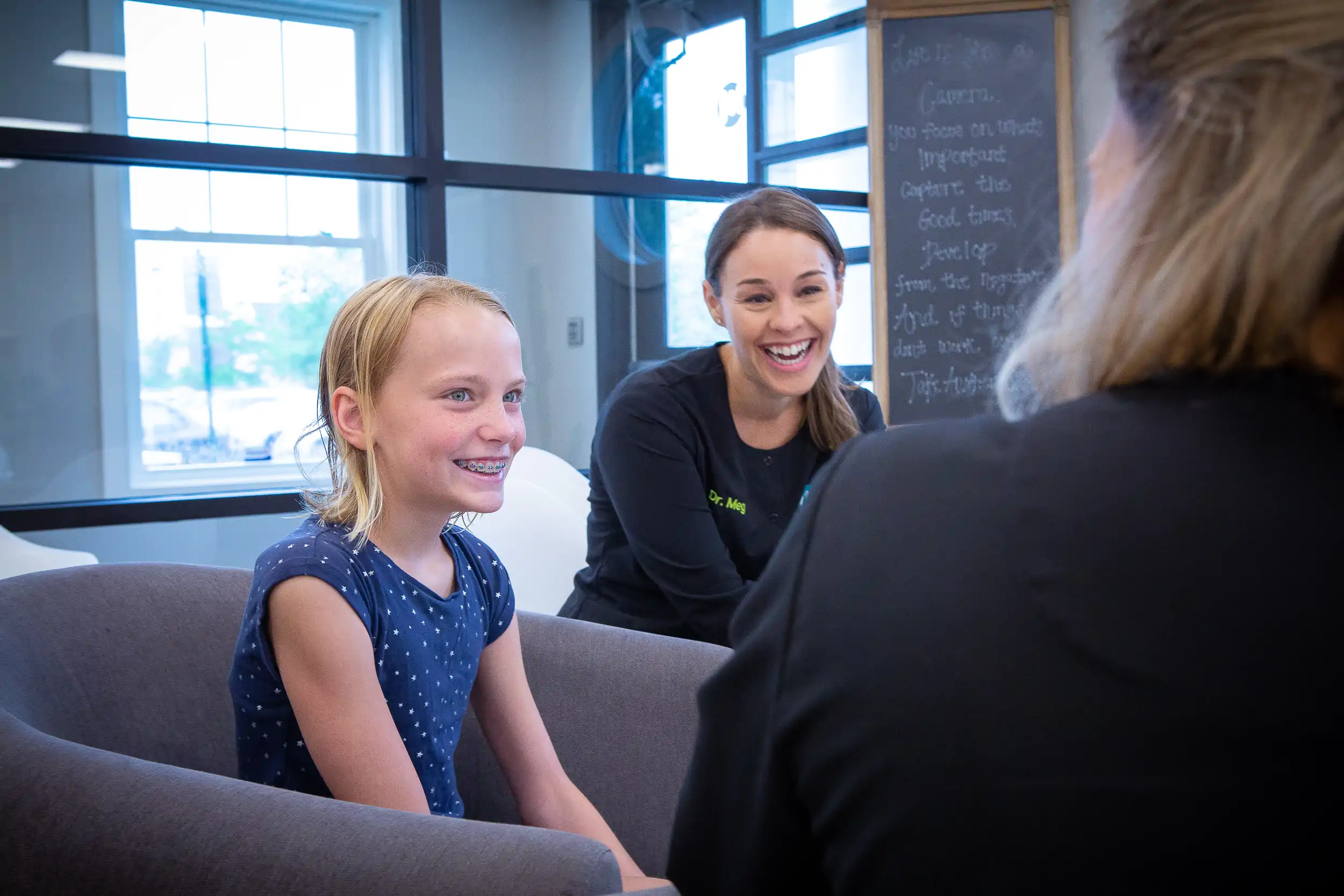 Schedule Your First Appointment
"Mbrace and Mpower our community one smile at a time."
We have strong values that determine the kind of office we want this to be and the type of experience people should expect. We believe these values guide and serve every experience we have with every one of our patients.
Personal Responsibility

We believe success begins with taking responsibility for our actions and results.

Honor and Integrity

We are committed to a culture of honor and integrity.

Kaizen

We believe in honest self-evaluation and continuous improvement.

Courage and Positivity

We believe in taking courageous steps and practicing positivity.

Give Back and Make a Difference

We are committed to positively affecting those around us.

Leadership and Empowerment

We strive for leadership and empowerment for ourselves, our colleagues, our patients, and our community.

Commitment to Excellence

We are committed to providing the highest level of care for our patients both in high-quality orthodontics and in excellent interpersonal care.