Why did we make a new website?
Simple. We wanted our online space that reflects what you see in our actual office.
We're sure you're just now noticing our new "online space." We're hopeful that you're going to love this website just as much as we do!
It's the Second anniversary of MBrace Orthodontics, and as we take a look at what a privilege it is to have been here for two years, we knew we needed to create a new website that better reflected who we are and what we're about. We love to make people smile, but it's about so much more than that for us.
We wanted to make sure that when you visit our website you see just that: People smiling. People laughing. People getting the care we believe they deserve!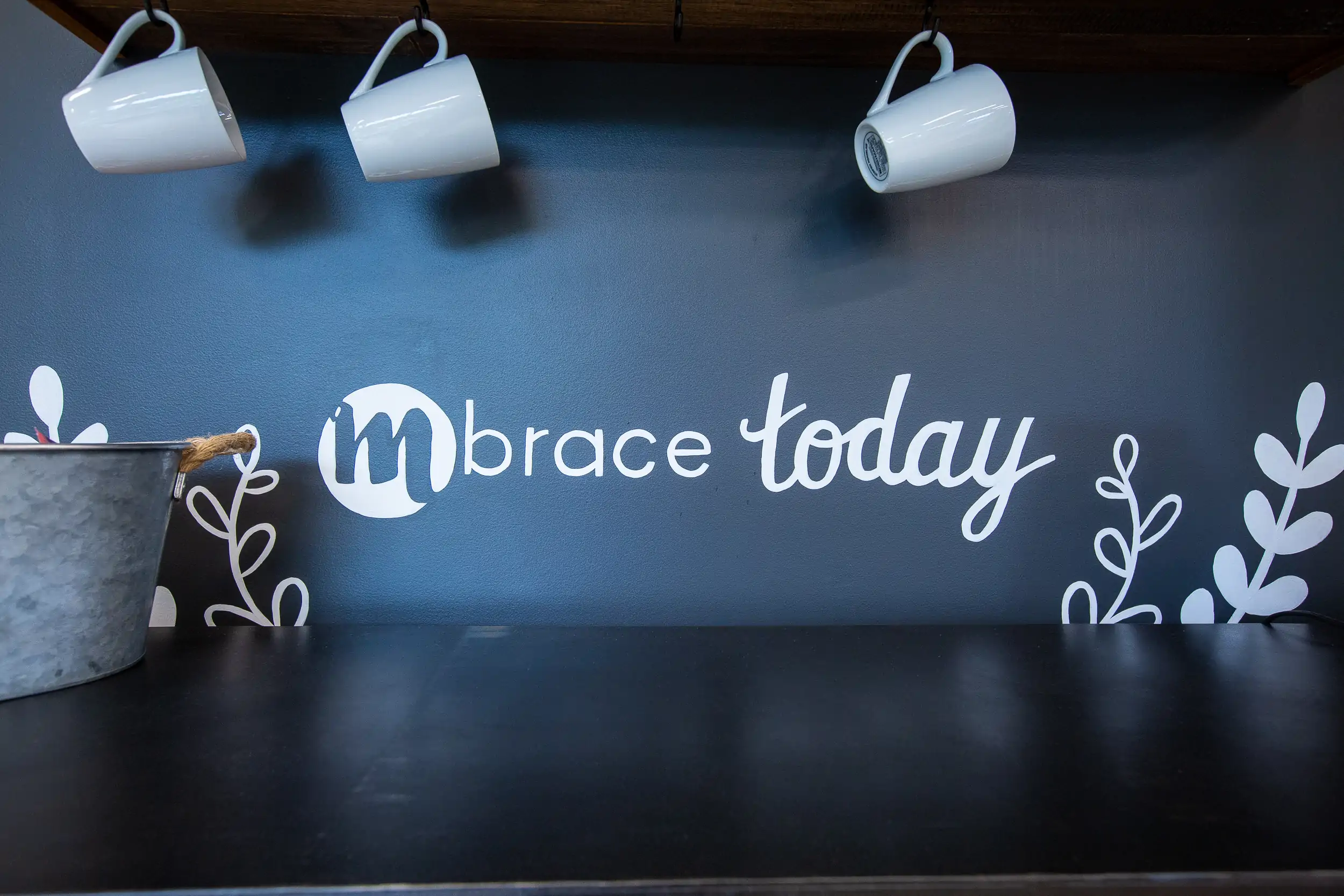 Where patients feel comfortable
After hours, weeks, and months, we finally get to show you the videos, photos, and content that truly expresses why we do what we do. We also wanted to create a place online for patients to feel comfortable. We believe we're providing a space that you can navigate with ease, not simply to know the facts, but also to get a glimpse at what motivates us. We truly love our patients.
A website for that's for you
This isn't a website just for us. We made this for YOU, and we believe you'll feel as comfortable and welcome there as you do in our office! Without further delay, take a look around and get to know us better.